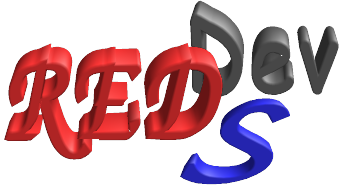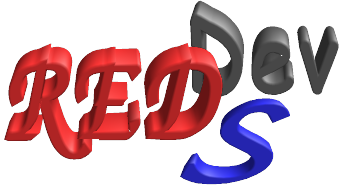 DEMONSTRATION - USE OF TEST DATA
RED Server Dev. (and RED Server) are under maintenance.
However, they remain opened.
We ask you to excuse us for the troubles this maintenance _may_ cause.
Contact us at contact_at_q4md-forcefieldtools.org in case of problems.
This demonstration allows any user directly interacting with R.E.D. Server and interfacing the PyRED program using a test case. During the procedure, the user has to read the information provided, make few basic choices and click on the "Next" button when needed.
During this demo the user does not need to upload any file,
but input files internally available in R.E.D. Server are directly used.
Registration to use this demo is not mandatory.
Last update of this web page: March 6th, 2017

Université de Picardie Jules Verne. Sanford Burnham Prebys Medical Discovery Institute.
© 2009-2017. All rights reserved.