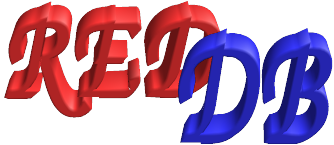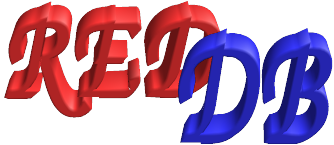 SUBMIT A NEW PROJECT





For more information, see the FAQ n°11

The submission procedure has changed! See FAQ n°5.

To be able to submit a new project in R.E.DD.B., one has to be registered as a R.E.DD.B. user.
Please provide your "LOGIN" and "PASSWORD" below, or register.
For information about the data required for a new "project" submission in R.E.DD.B. and about R.E.DD.B. "project codes",
See the Frequently Asked Questions.
Université de Picardie Jules Verne - Sanford Burnham Prebys Medical Discovery Institute
R.E.DD.B. projects free
Internet page © 2006-2016. All rights reserved.