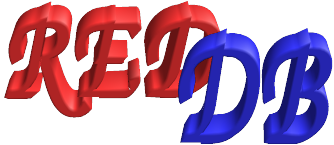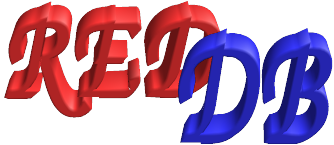 SUBMIT A NEW PROJECT 1/4

Please, answer carefully to the following questions.
The information provided is going to be used to generate a 'Summary of information' corresponding to an 'index.php' file. This file will summarized the computational conditions of the charge derivation procedure reported...
After 20 minutes of inactivity this PHP session will be automatically closed...
Internet page © 2006-2016. All rights reserved.
Universit&eacute de Picardie Jules Verne - Sanford Burnham Prebys Medical Discovery Institute
R.E.DD.B. projects free