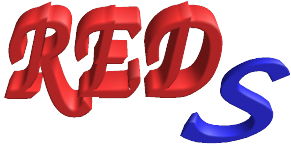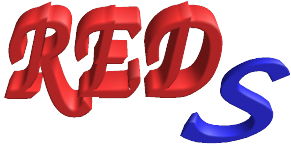 R.E.D. Server: Examples & demonstrations
Interface of the Ante_R.E.D. 2.0 and R.E.D. IV programs

E. Vanquelef
Université de Picardie - Jules Verne, Amiens
P. Cieplak
Sanford Burnham Prebys Medical Discovery Institute, La Jolla, CA
F.-Y. Dupradeau
*
Université de Picardie - Jules Verne, Amiens
January 12th, 2012
Add Figure 1 in the section "Description of R.E.D. Server 2.0"
March 24th, 2010
Source code update to make it W3C & CSS compliant.
October 25th, 2010
This tutorial has been updated in agreement with the new features incorporated in Ante_R.E.D. 2.0, R.E.D. IV version June 2010 and R.E.D. Server 2.0.
Waiting for the first report...
Date: Description of the problem: Location in the Tutorial
Should you find any mistake in this tutorial, please, send me an e-mail:



If you have questions about this tutorial, please, send your emails to the q4md-forcefieldtools mailing list. We will answer to the queries about the q4md-forcefield tools in the Amber or CCL mailing lists as well
.

Release of this tutorial: January 5th, 2009.
Last update of this tutorial page: January 12th, 2012.
Internet document © 2009-2016. All rights Reserved.
Charge derivation data free for download.
Université de Picardie - Jules Verne. Sanford Burnham Prebys Medical Discovery Institute.