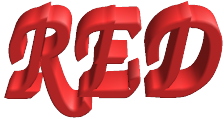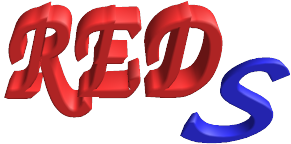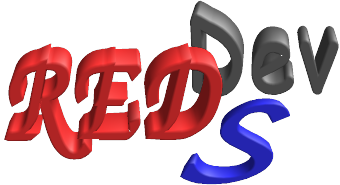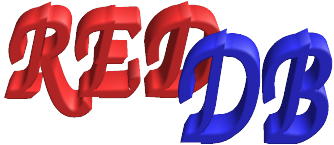 Enable 'javascript', and allow the use of cookies by the q4md-forcefieldtools server.
Otherwise, you will not be able to successfully use this web site...
The q4md-forcefieldtools.org web site is open to all without any mandatory registration step.
However registration is required to access to some particular q4md-forcefieldtools
services
.
September 2021: the user database was reinitialized:
Users have to register to get a private account or to download the q4md-fft tools.

New q4md-forcefieldtools user?
Register as a new user
Already registered user?
Did you forget your password?
Update your personal information?
(Your password can be updated...)
Download the q4md-fft 2.0?