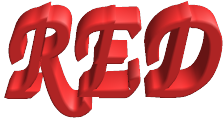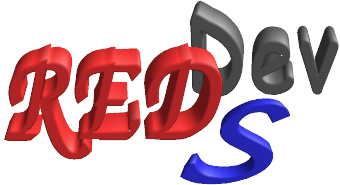 RESP ESP charge DDataBase
Home Page

R.E.DD.B. is a database of RESP and ESP charges of high quality and reproducibility, and force field libraries for small molecules and molecular fragments: A database for computational biologists involved in AMBER, CHARMM, GLYCAM & OPLS force field based biological studies.
R.E.DD.B. project selection: molecules & fragments
Conformations & orientations fully defined, reproducible charge values.
A R.E.DD.B. project contains force field library(ies) and force field parameters allowing the study of complex molecular systems by molecular dynamics simulation. R.E.DD.B. uses Jmol/Java and JSmol/Javascript applets to display atomic charges, atom types and atom names embeded within force field libraries as well as molecular electrostaic potentials computed from atomic charges.
WHOLE MOLECULES = 80 -
MOLECULE FRAGMENTS = 94